"I am free, because I am not left to the mercy of reality, but I can shape it."
Paul Watzlawick
Every person, every couple, and every family is unique. In order to be able to support clients as much as possible in accordance with their individuality, over years, I have acquired a wide range of intervening options. Thanks to that, therapy has been creatively designed and individually tailored, just as you are unique, you as and individual, a couple or a family.
Sessions are sometimes very dynamic, in motion both physically and emotionally. They sometimes run very peacefully, but always with a respect to the interlocutor while taking into consideration the existing resources. It is my responsibility to make sure that both partners have equal space to express themselves, to be seen and heard; that both of them are given space to express their wishes, desires and visions.

Counselling
Mutual growth. Partnership as co-evolution. Reviving your own relationship, deepening it, making it more intimate, thus enabling it to grow into a force that will even more enrich lives of both partners. To achieve this, it is sometimes necessary to become aware of the unhealthy background in the communication pattern, as well as its influence on building the relationship. Once old injuries, rigid inner beliefs and old outgrown behaviour patterns come to the surface, they can be changed more easily. New forms of communication and coexistence are practised in the sessions so that initially, they are consciously applied in everyday life until they can be taken for granted.
Clarifying a relationship
Possibility to achieve a clearer vision of the status and the future of a relationship: where are we as a couple and what can we, or what do we want to change? Relationship analysis -Where does this road lead to? Which direction are the events taking? Are we getting closer or further apart? A secure framework is offered for expressing topics and feelings which have been avoided as well as for practising open and conscious communication.
Counselling at the time of breakup
Especially in the cases of breakup which affects children, just a few sessions can contribute to making the painful process more bearable and constructive. Open and unresolved issues are clarified and all the steps necesary for a dignified separation are taken. Thus making it possible to jointly make important decisions and set the rules (for example, regarding children, housing or finances).
The topics of closeness, intimacy, sexuality
Deepening and intensifying of love-erotic abilities. Taking responsibility for your own libido (libdo as a basic life energy, and as a love-erotic-sexual potential). Releasing blocked energy and training the ability to relax, give in and deepen the experience of yourself and others as a whole.
Group for couples: Co-evolution, together on the road
Training for couples: regular evening group of 3-6 couples, 4 sessions at intervals of about a month. The focus is on the curiosity to explore and discover new opportunities for new ways of sharing life together. Clients become aware of old and established behavior patterns, which opens space for improving the ability to love and build a relationship. Theoretical inputs are short and practice-oriented, thus inspiring exchange of opinions. Whereas the practical part offers a multitude of opportunities to try new behavior patterns and integrate them into everyday life of the couple.
«When 'YES' is heard many times between two people in a relationship, such a relationship can tolerate a couple of 'NOs' as well.» R.D.
When working with couples, I primarily use a variety of IBP tools, which are oriented to the experience, body and resources. It also includes the systemic view as well as various constructive communication techniques.
I try to create a space with couples that allows me to deal with individual differences carefully, mastering negotiation skills, instead of adjusting or dominating. In this way, the partnership relationship passes from apparent harmony, through the "phase of disharmony," in the real, dynamic harmony of diversity. The harmony of diversity is not static, but the process of negotiation that is constantly being renewed. Couples who master this skill simultaneously gain more individual space and establish a deeper relationship with each other (they get bigger space in relationship, both for the things in common, and for different ones which leads to less fear and fewer conflicts, and consequently, a greater closeness and greater autonomy are possible).
It's also possible to have couples therapies with two therapists. Sessions with two therapists are, however, expensive, but are for some couples more convenient than a session in threes.
Learning by doing:
Es war mir eine besondere Freude, in der Ko-Leitung mit meinem Kollegen Roman Decurtins mehrere Lehrgänge der IBP Integrativen Paarberatung mitzugestalten und dabei auch selber sehr viel lernen: wie zB. von den vielen wertvollen persönlichen Beiträgen der TeilnehmerInnen, von ihren fachlichen Inputs, vom Reichtum der unterschiedlichen therapeutischen Methodenhintergründe.
Von meinen Kollegen Notburga und Robert Fischer konnte ich einige neue Inputs für die Themen der Sexualität und Intimität in der Paarbeziehung gewinnen, und bei Seminartagen bei Ansula und Mathias Keller miterleben, wie man bei Paarkonflikten die dahinter liegenden familiären Einflüsse entdecken und lösen kann.
Die Ko-Leitung an sich war eine besonders spannende Herausforderung. So begegnet man auch in einer «Arbeitspartnerschaft» die ähnlichen Themen und Fragen des Miteinanderseins wie in einer Beziehung: Ausgleich im Führen und Folgen, die richtige Nähe/Distanz finden, optimalen Umgang mit der individuellen Unterschiedlichkeit.
Viele positive Rückmeldungen der Teilnehmer bestätigen mir, dass es uns als Ko-Leitung immer wieder gut gelungen ist, aus unseren unterschiedlichen «Gaben» ein gutes Angebot zu kreieren.
Du und ich in Resonanz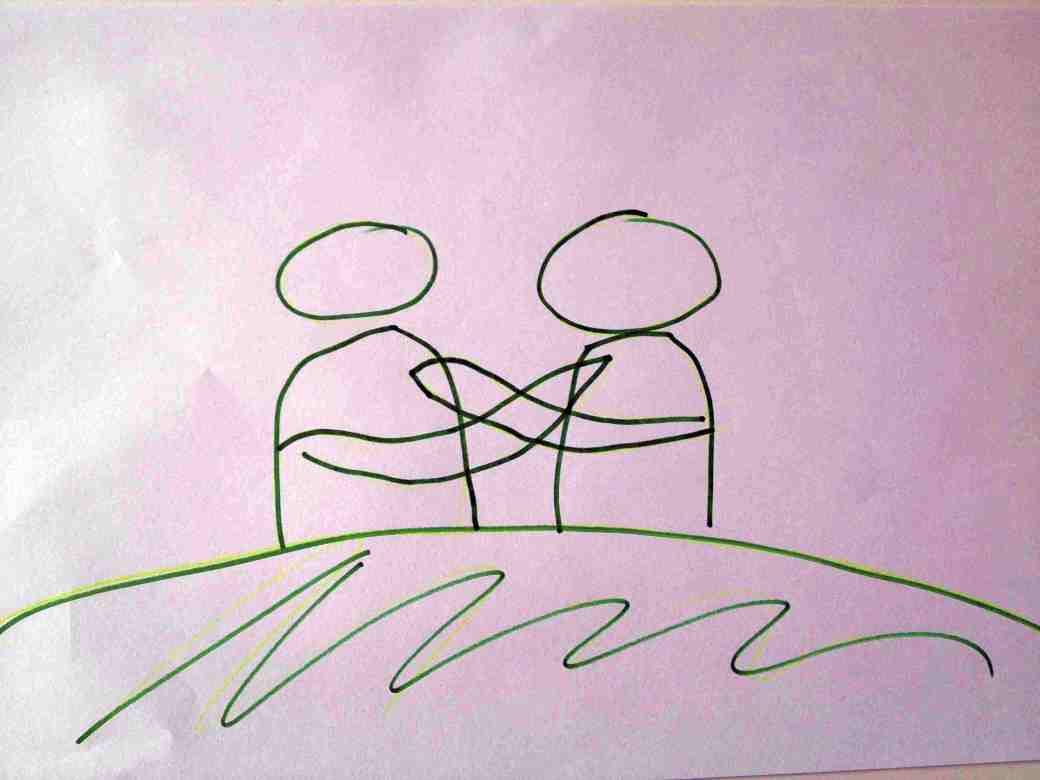 Du und ich in Resonanz
Kontakt (Sicht von A)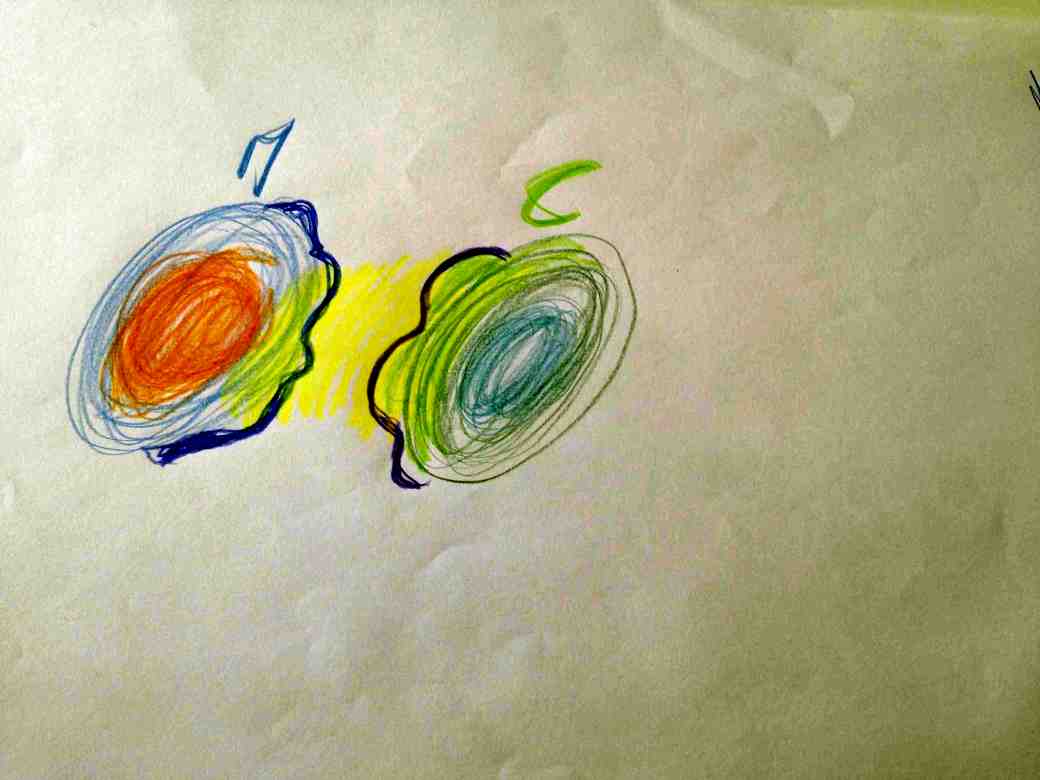 Kontakt (Sicht von B)
Kontakt (Sicht von B)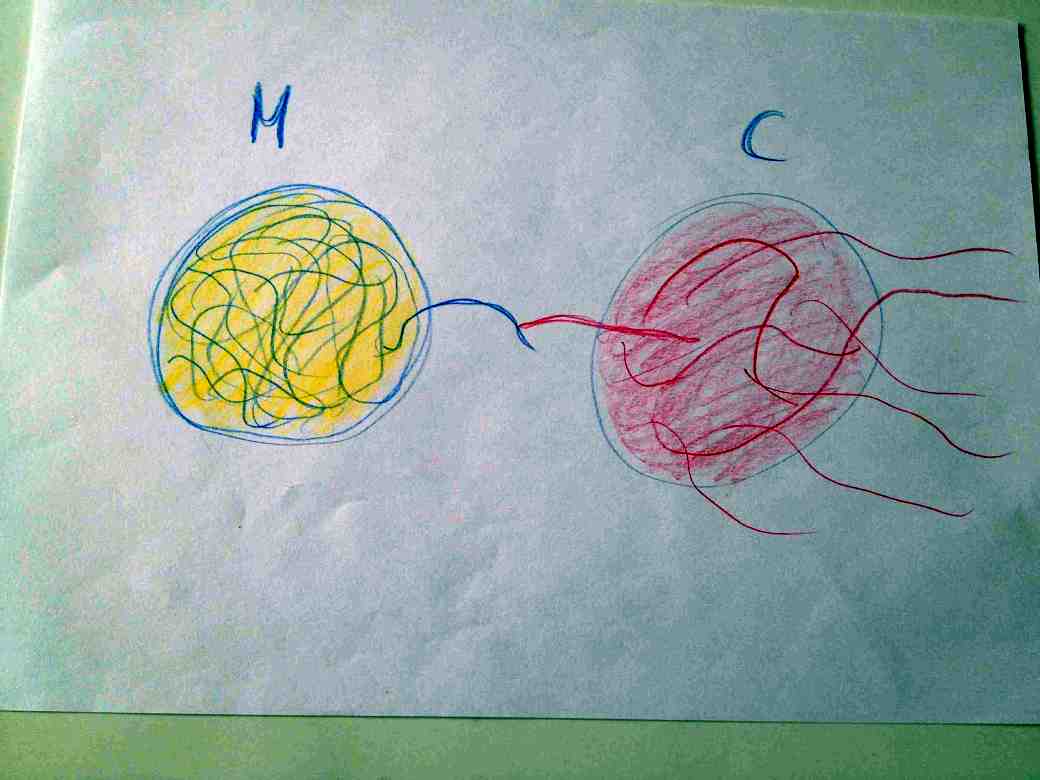 Kontakt (Sicht von B)
Ende der Sitzung (Sicht von A)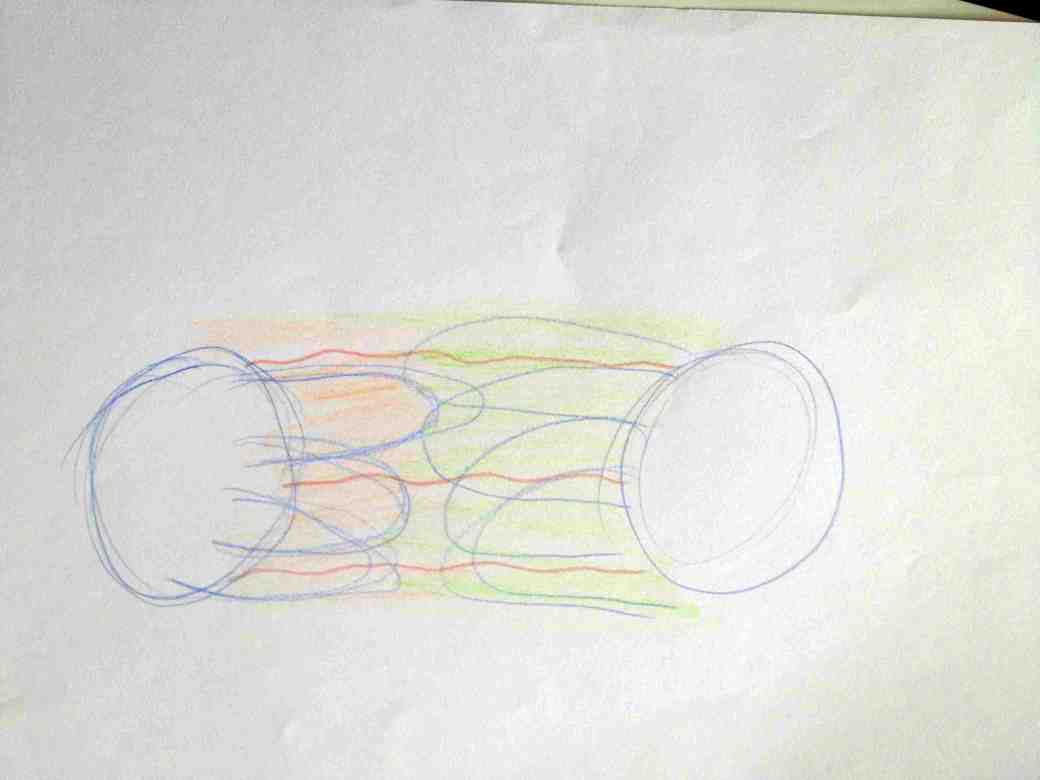 Ende der Sitzung (Sicht von A)
Kommunikation (Sicht von A)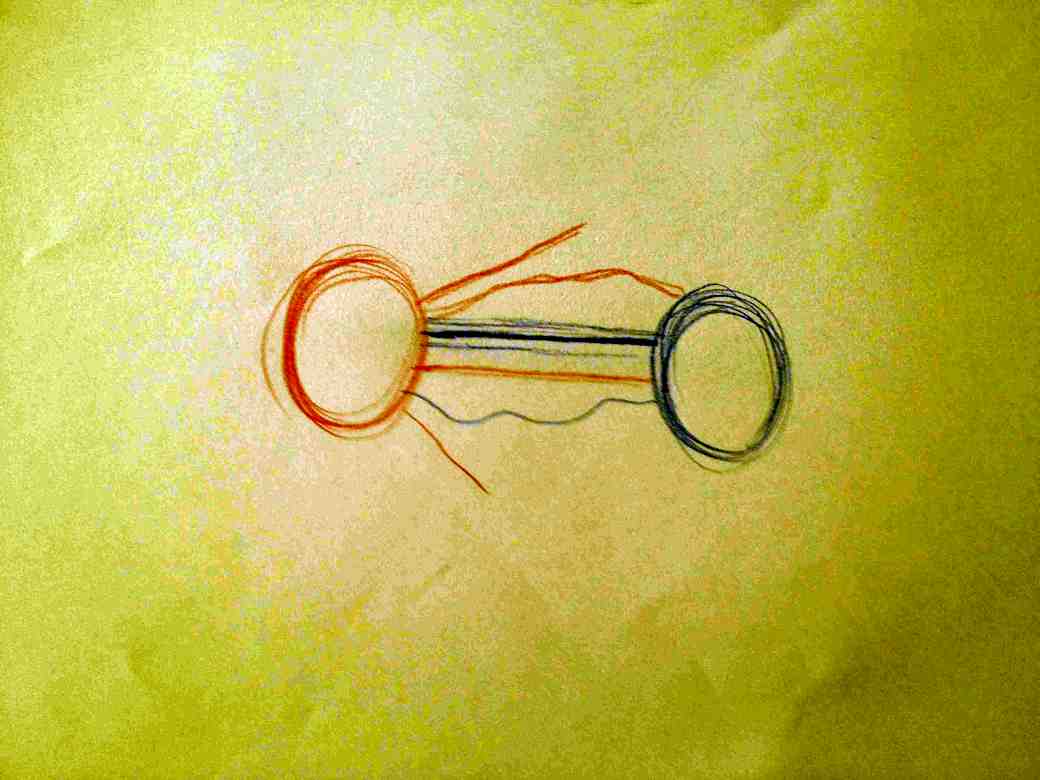 Kommunikation (Sicht von A)
Kommunikation (Sicht von B)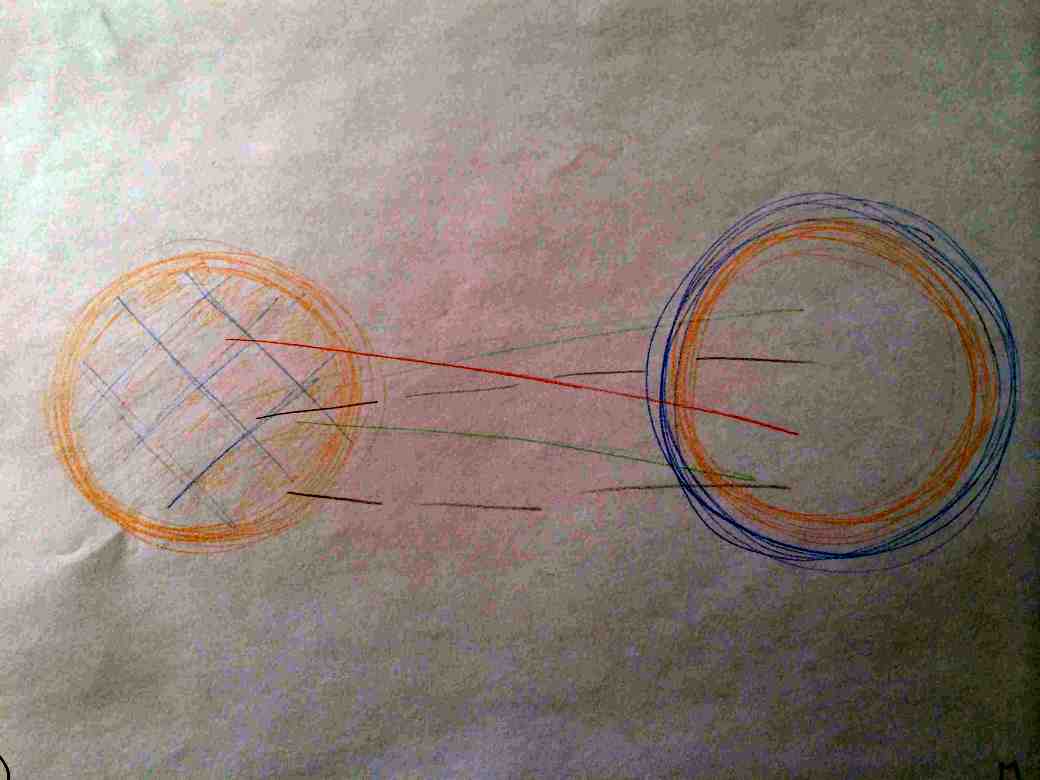 Kommunikation (Sicht von B)
Was verbindet uns? (Sicht A)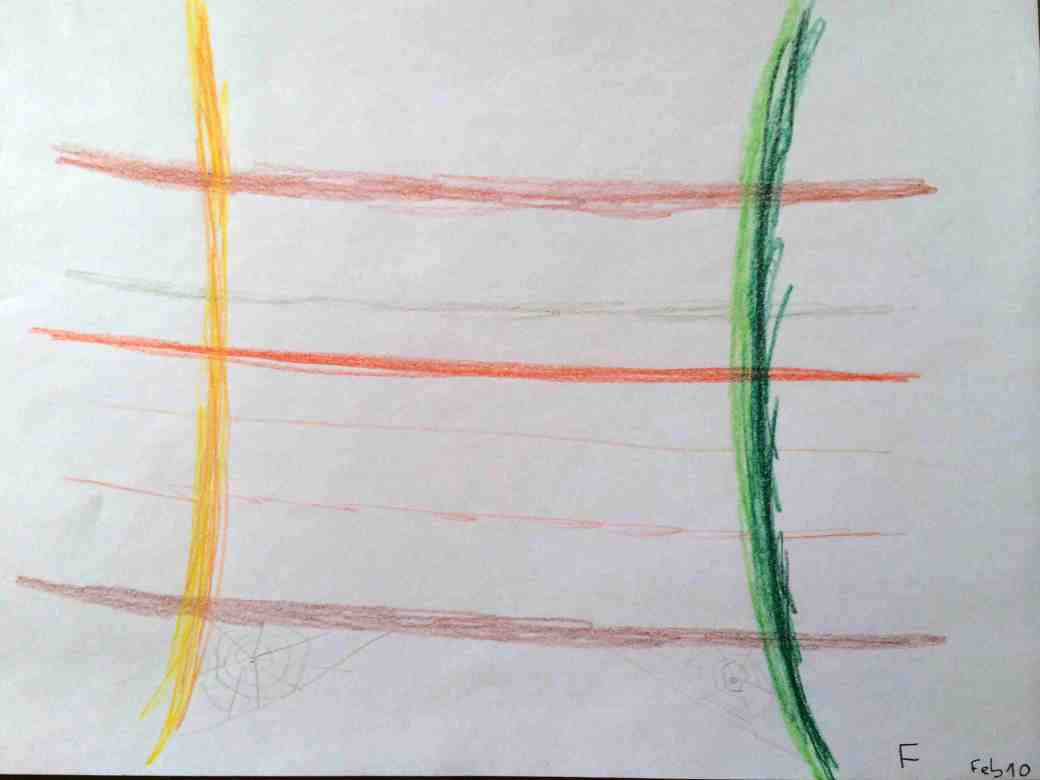 Was verbindet uns? (Sicht A)
Was verbindet uns (Sicht B)?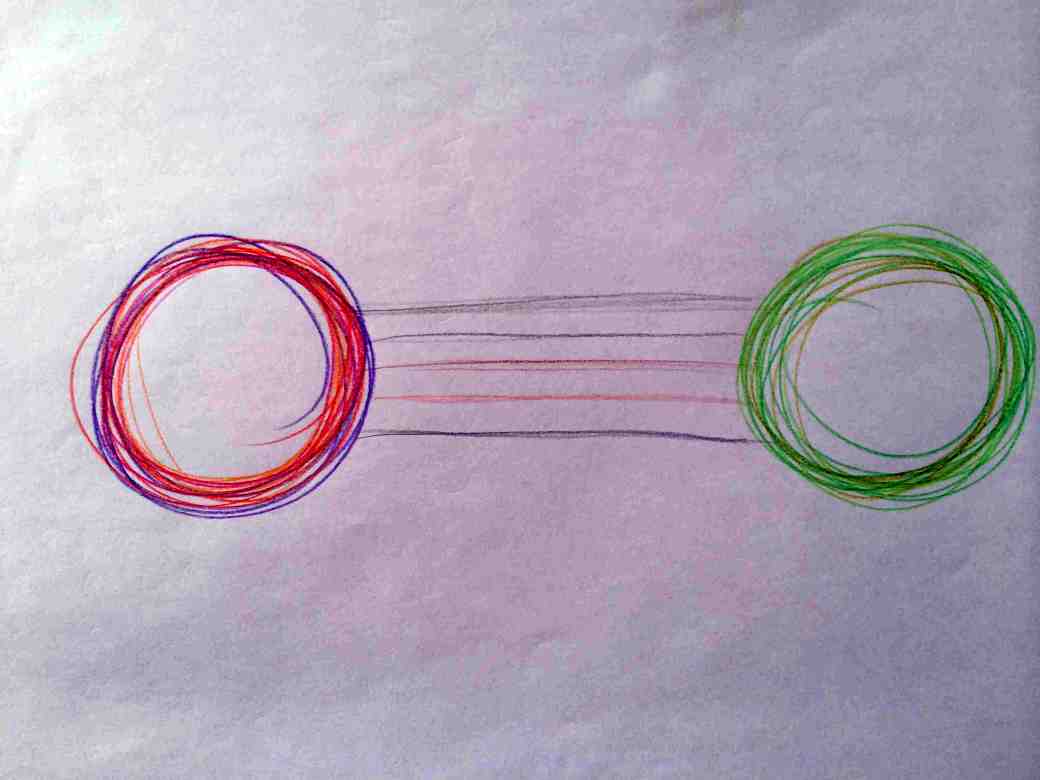 Was verbindet uns (Sicht B)?
Raum zwischen uns (Sicht A)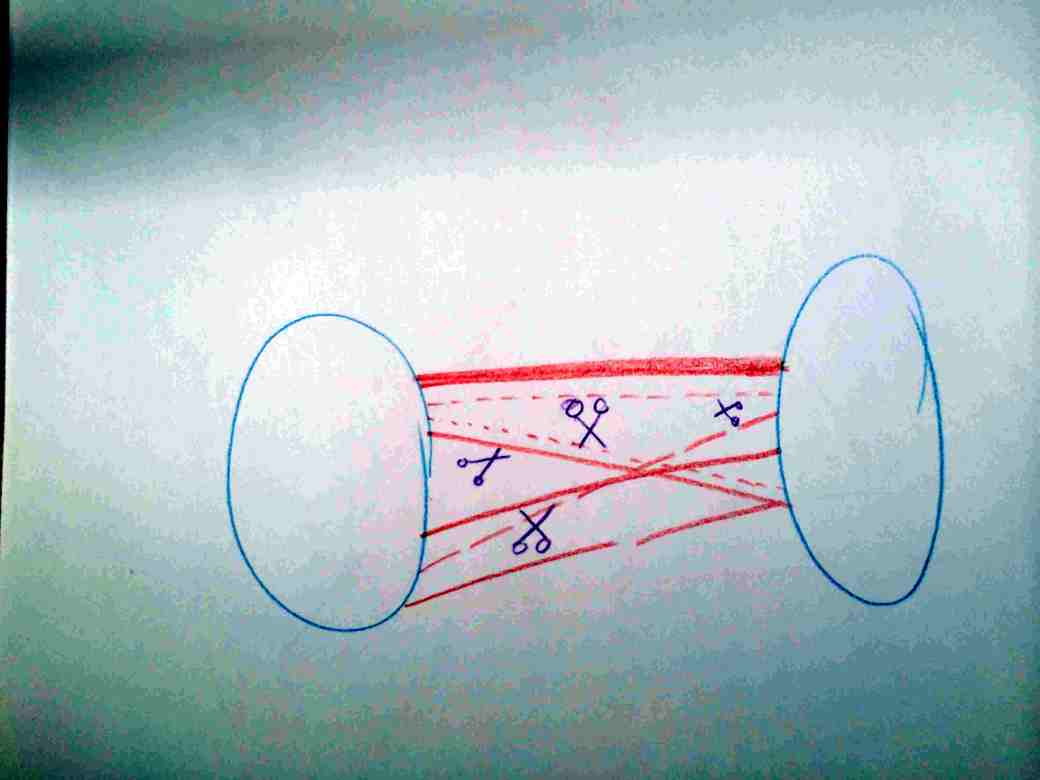 Raum zwischen uns (Sicht A)
Raum zwischen uns (Sicht B)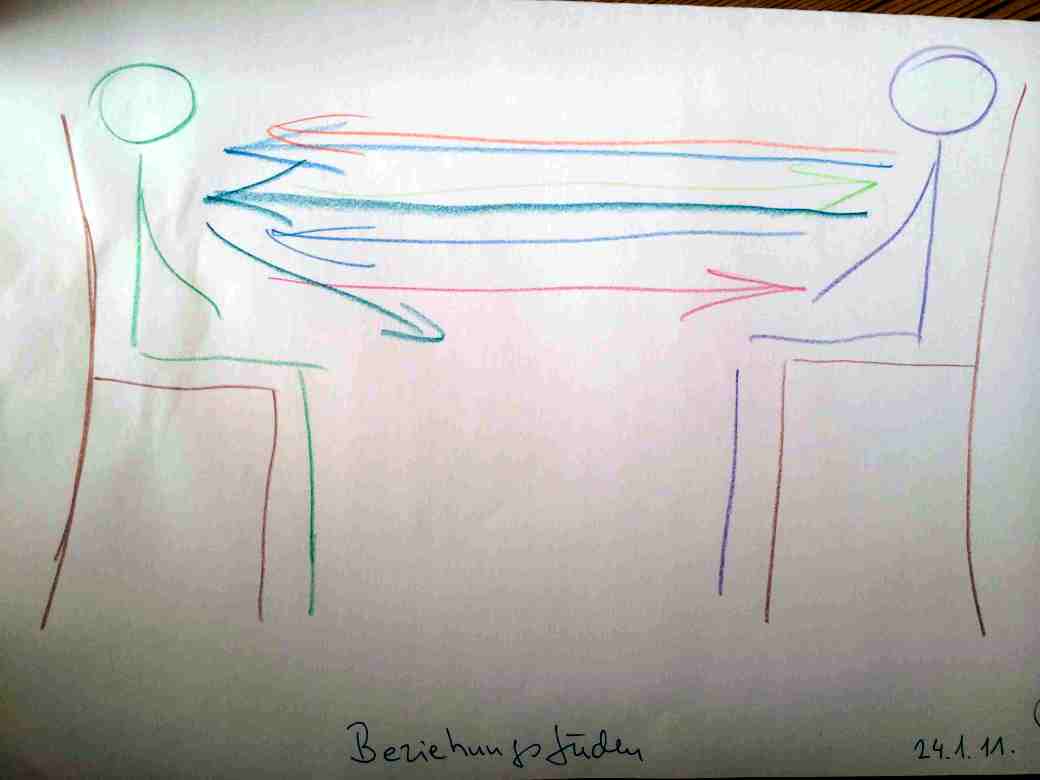 Raum zwischen uns (Sicht B)
Wertschätzung (Von A zu B)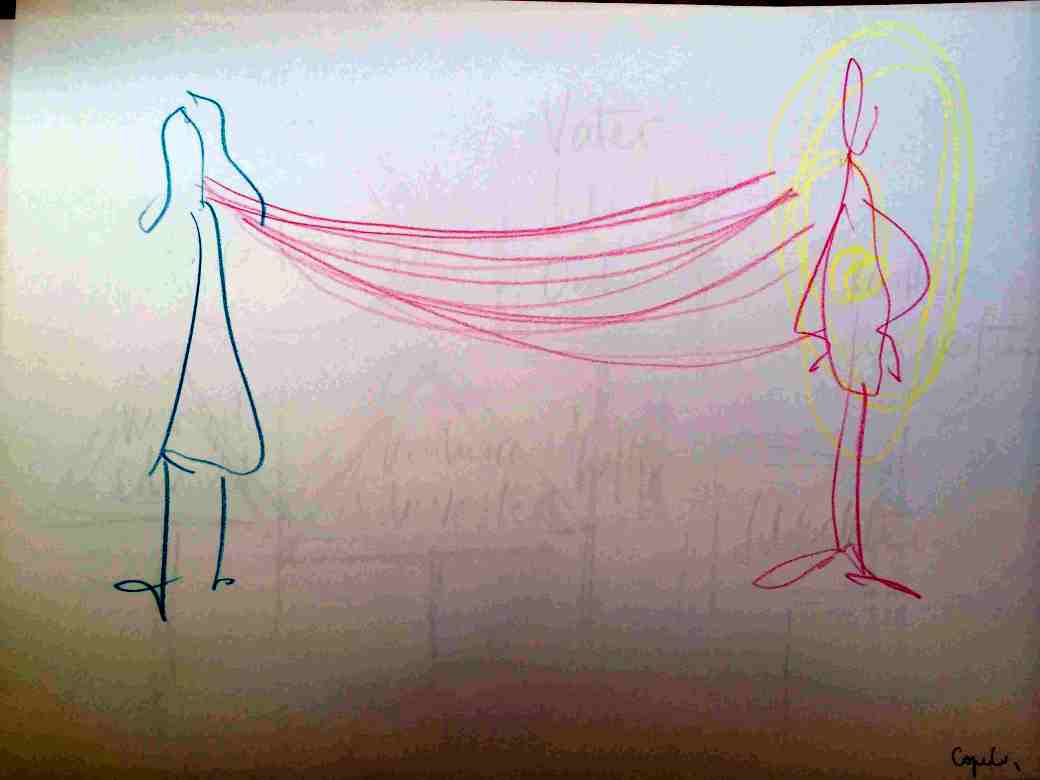 Wertschätzung (Von A zu B)
Wertschätzung (Von B zu A)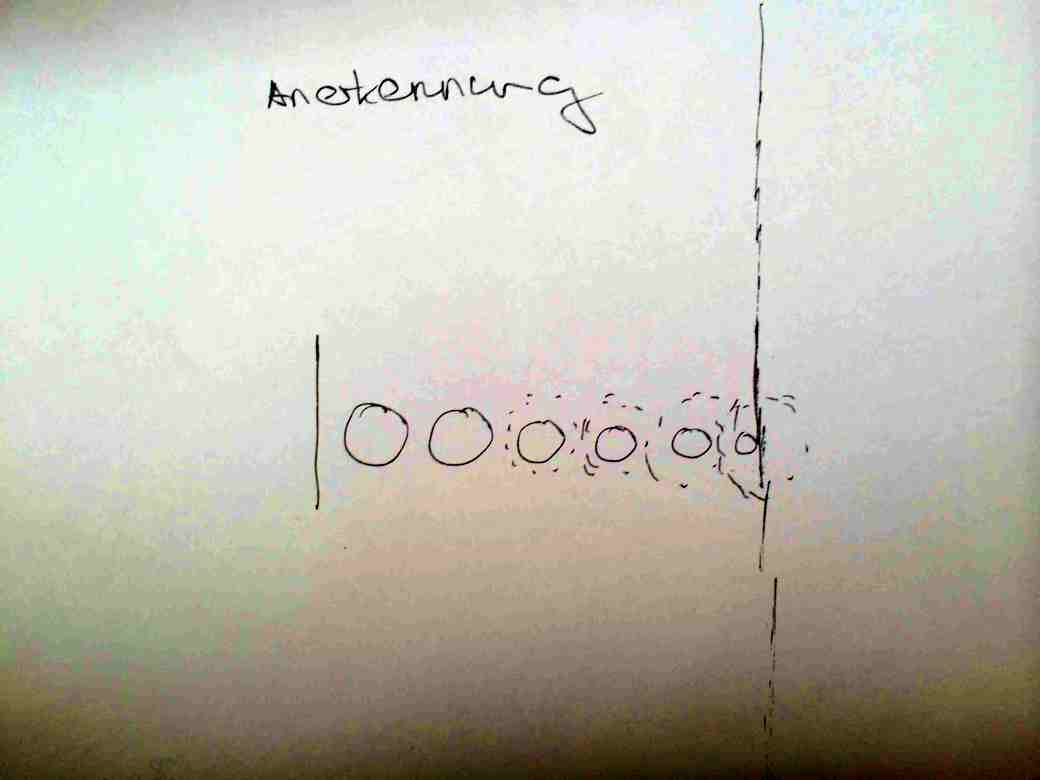 Wertschätzung (Von B zu A)
Wie schütze ich mich? (A)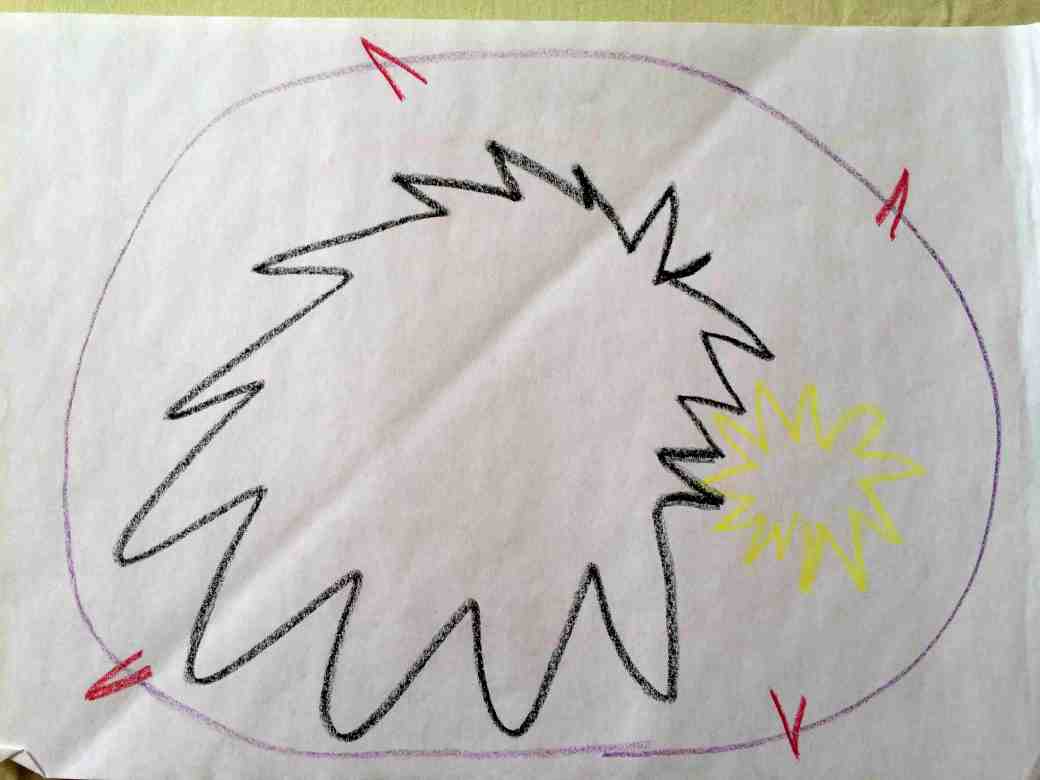 Wie schütze ich mich? (A)
Wie schütze ich mich? (B)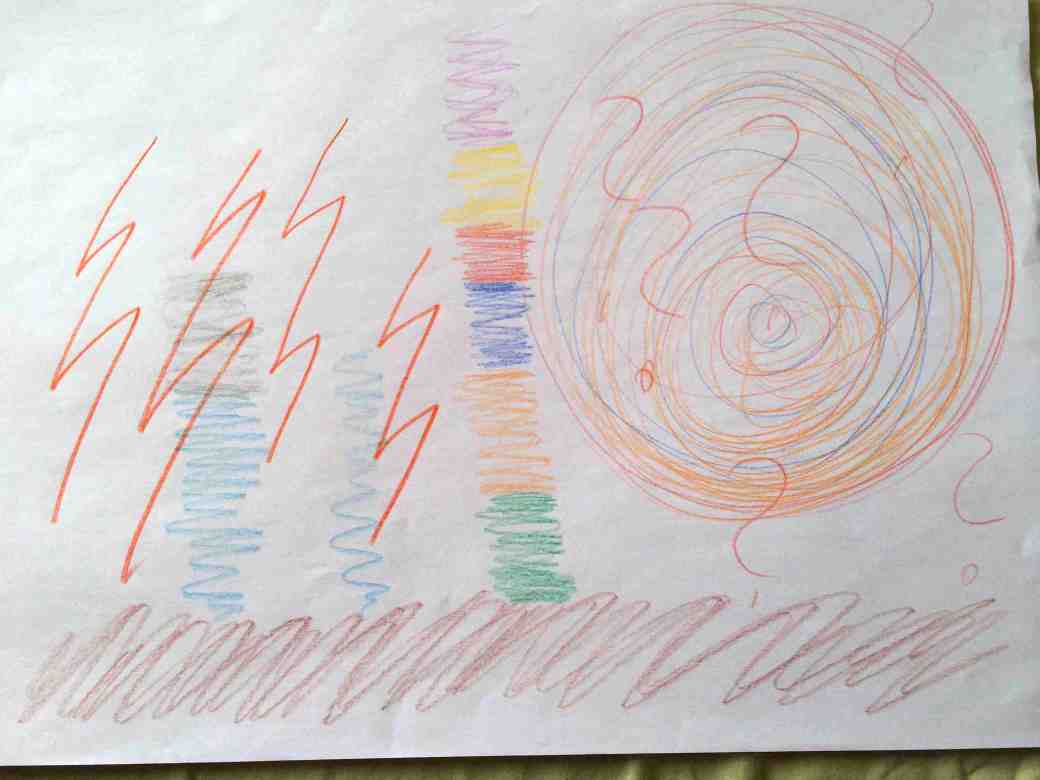 Wie schütze ich mich? (B)
3 Schutz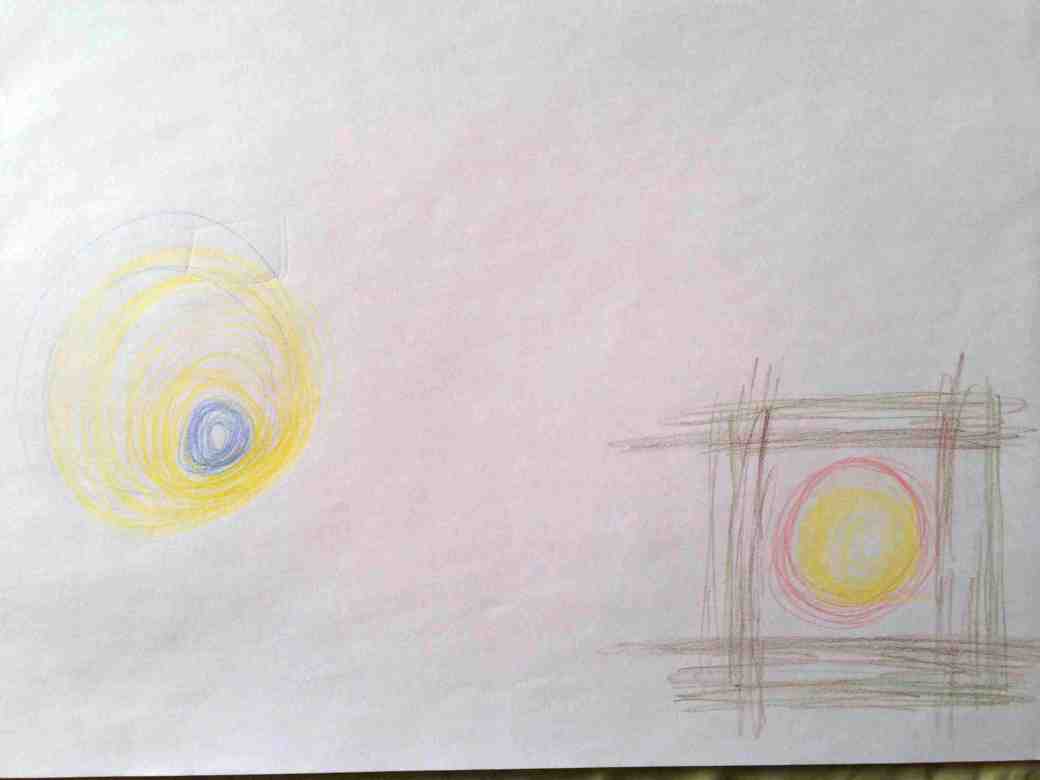 Schutz
4 Schutz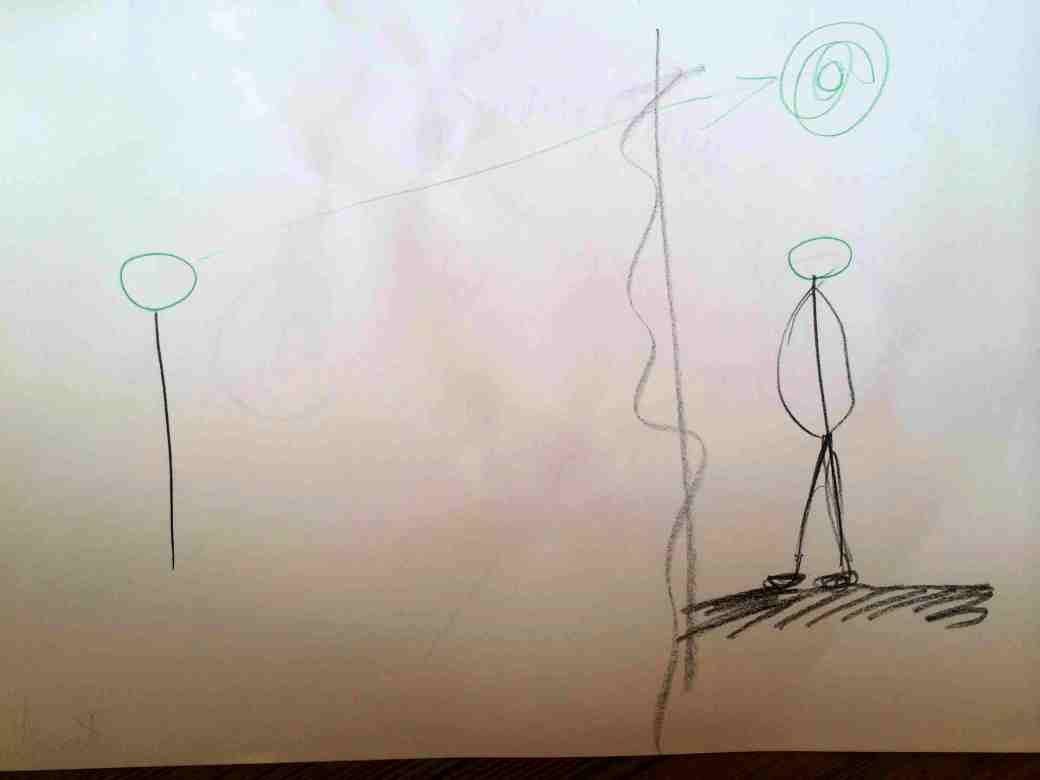 Schutz
5 Schutz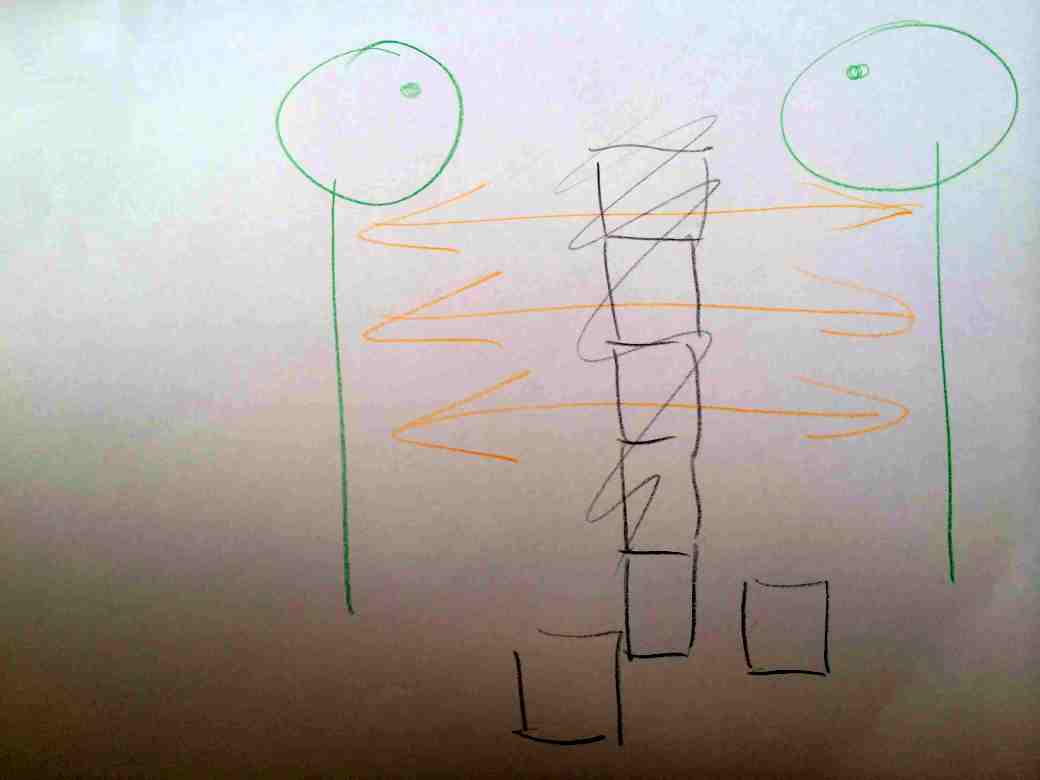 Schutz
Beziehungsfäden (A)
Beziehungsfäden (A)
Beziehungsfäden (B)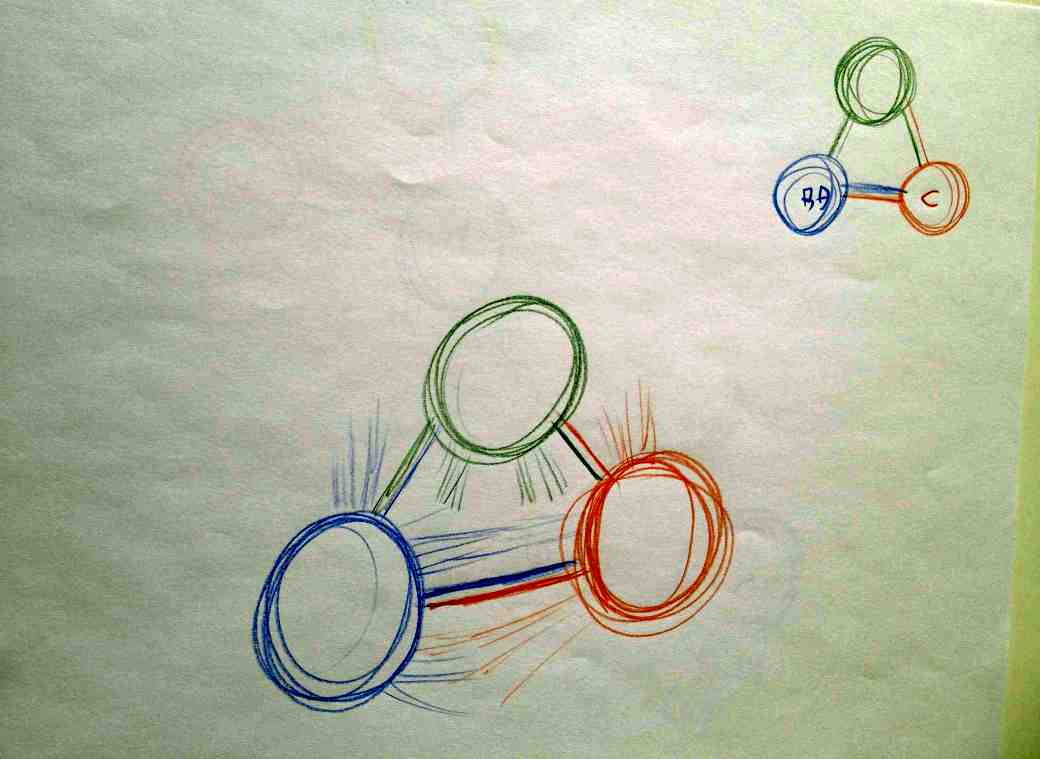 Beziehungsfäden (B)
Beziehungsfäden (Th)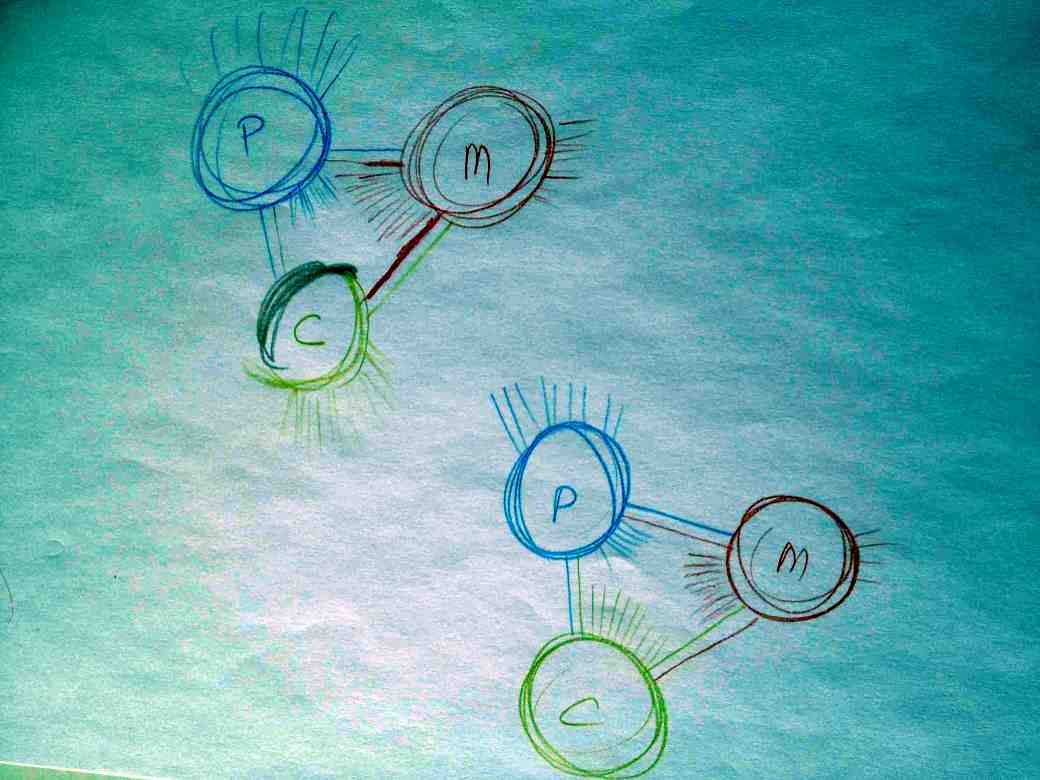 Beziehungsfäden (Th)
Eros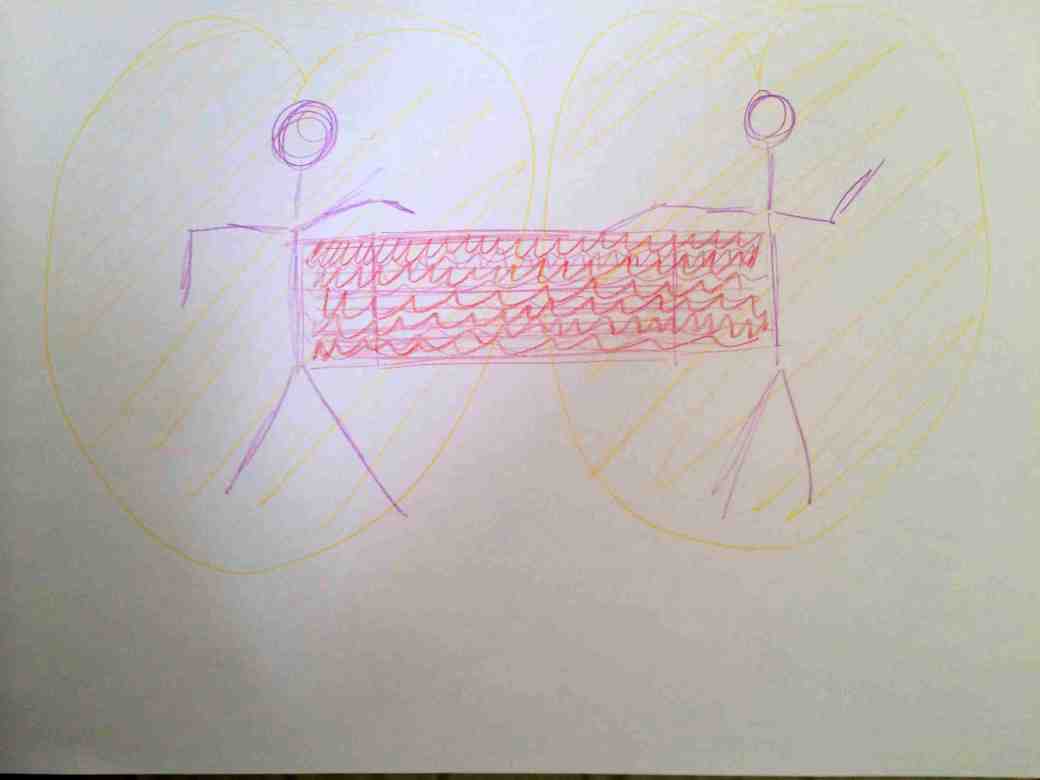 Eros
Texte über die Grundthemen der Paarbeziehung:
Selbstreflexion / Übungen / Fragebögen: